Director: Anneka Pawlak
Contact: generalmanager@kugr.org

About Me: I'm a 4th year public relations major from Boulder, CO. I love working for KUGR and my favorite musical artist is the Beth's!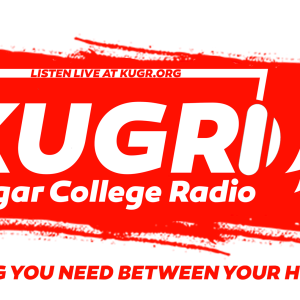 Assistant Director: Empty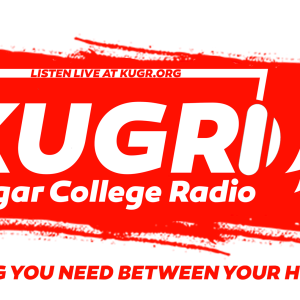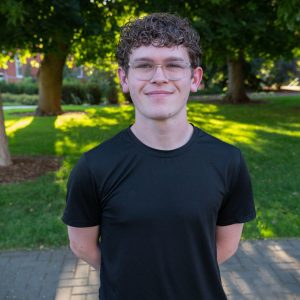 Director: Owen Boreson
About Me: I am a senior in the Carson college of business as an accounting major. I'm at in a band called Twin Suns.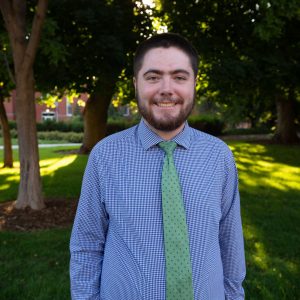 Director: Nolan Carte
About Me: I am a junior and I'm majoring in political science and history with a minor in sociology.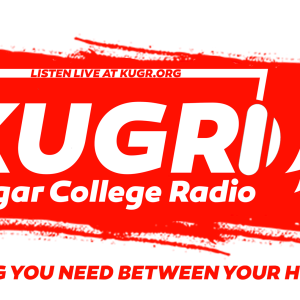 Assistant Director: Temporarily empty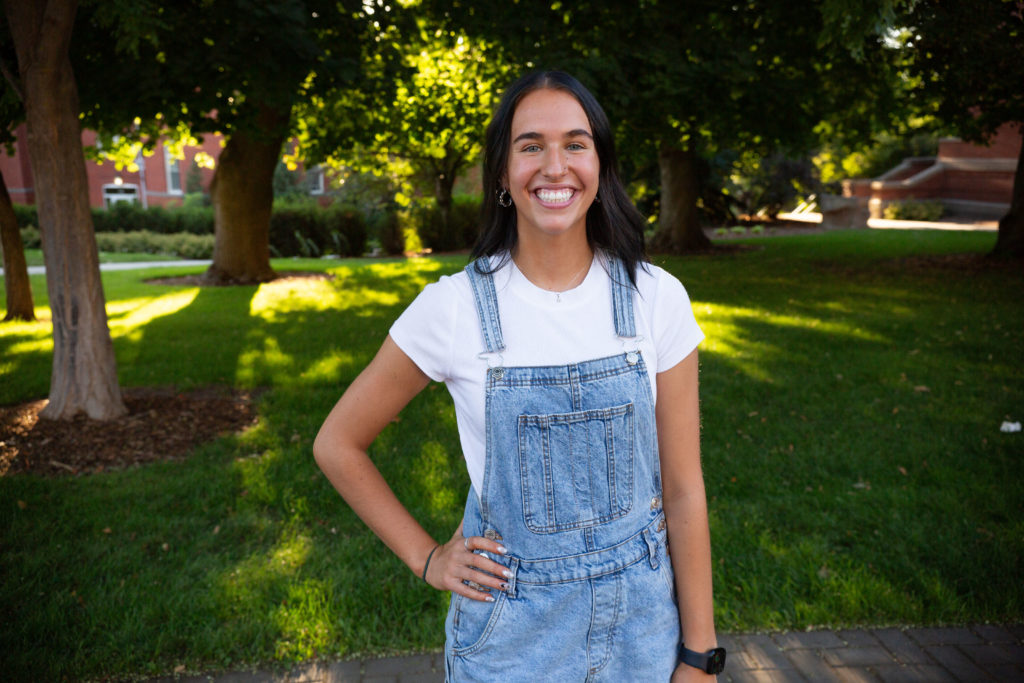 Director: Alex Madsen
Contact: production@kugr.org
About Me: I grew up in Great Falls Montana. I am a second year student completing my degree in PR. I enjoy doing anything outside. I love all music, but especially Trippie Redd and Red Hot Chili Peppers.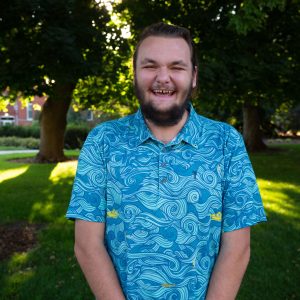 Director: Emmett Bryz-Gornia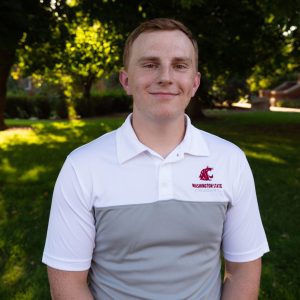 Assistant Director: Luke Westfall
About Me: I love sports, and everything I do is based around sports whether it be football and baseball, or wrestling and swimming, I love them all. I'm a diehard Coug fan and love to be immersed in the culture and help new people as well. I also am a big music lover. I love to jam out, whether it's Drake, 21 Savage, Baby Keem or Don Tolliver, I'm always in the zone. Go Cougs!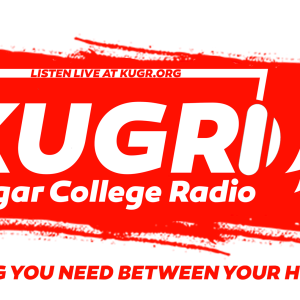 Director: Anna Dingfield
I am a senior at WSU majoring in Public Relations! When I'm not working at KUGR I am either going to class or at my job as a barista. Some of my favorite artists are Tyler the Creator, Daniel Caesar and of course Taylor Swift! I'm super excited to work at KUGR again this year as the Public Relations Director, as always go cougs!
Contact: publicrelations@kugr.org
Director: Temporarily empty
kenya.johnson@wsu.edu