Director: Anneka Pawlak
Contact: generalmanager@kugr.org

About Me: I'm a 4th year public relations major from Boulder, CO. I love working for KUGR and my favorite musical artist is the Beth's!
Assistant Director: Logan McAlister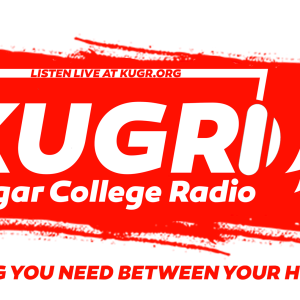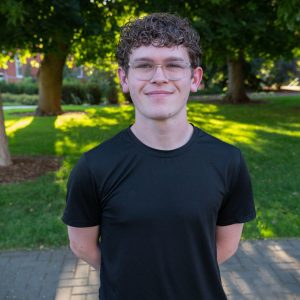 Director: Owen Boreson
About Me: I am a senior in the Carson college of business as an accounting major. I'm at in a band called Twin Suns.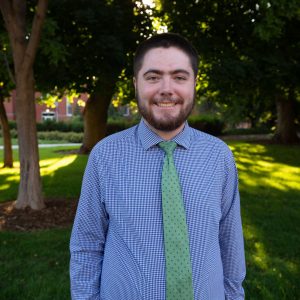 Director: Nolan Carte
About Me: I am a junior and I'm majoring in political science and history with a minor in sociology.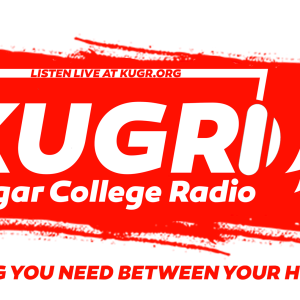 Assistant Director: Temporarily empty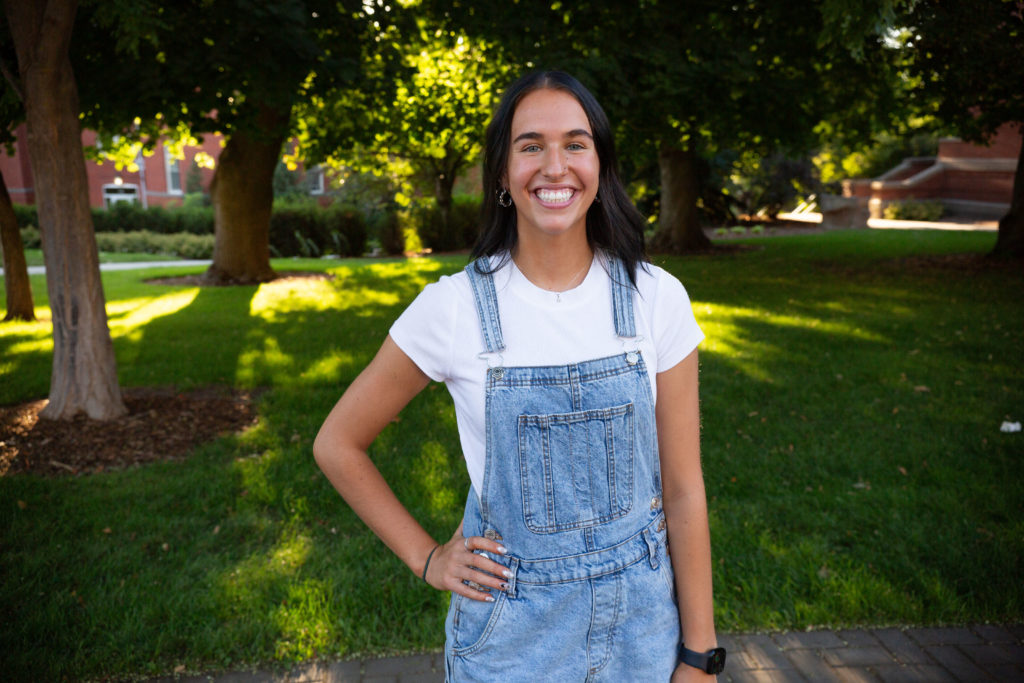 Director: Alex Madsen
Contact: production@kugr.org
About Me: I grew up in Great Falls Montana. I am a second year student completing my degree in PR. I enjoy doing anything outside. I love all music, but especially Trippie Redd and Red Hot Chili Peppers.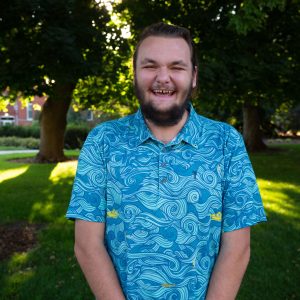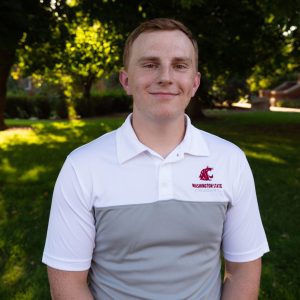 Assistant Director: Luke Westfall
About Me: I love sports, and everything I do is based around sports whether it be football and baseball, or wrestling and swimming, I love them all. I'm a diehard Coug fan and love to be immersed in the culture and help new people as well. I also am a big music lover. I love to jam out, whether it's Drake, 21 Savage, Baby Keem or Don Tolliver, I'm always in the zone. Go Cougs!
Director: Temporarily empty
kenya.johnson@wsu.edu